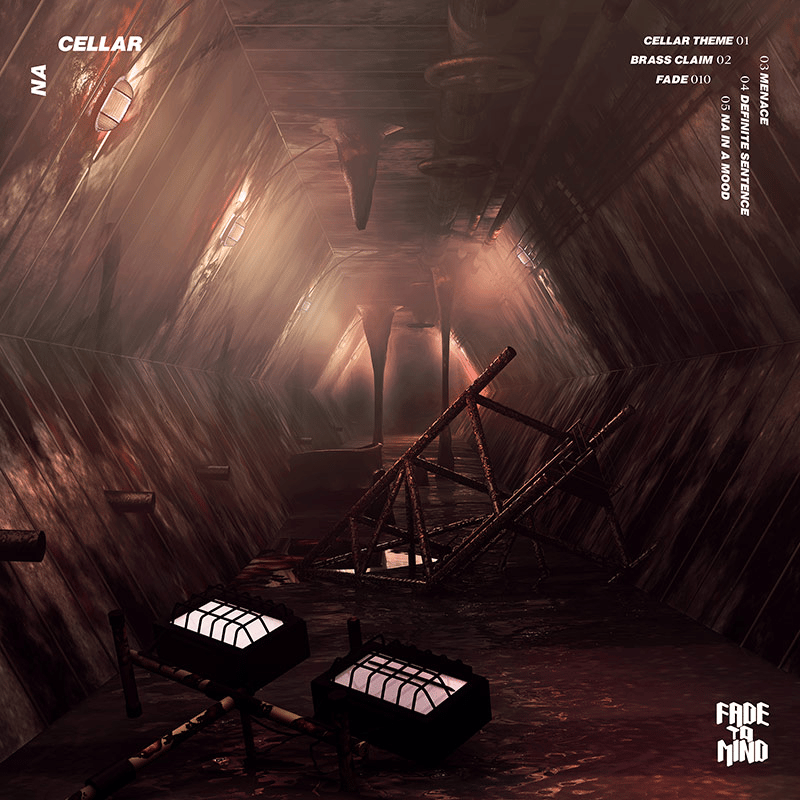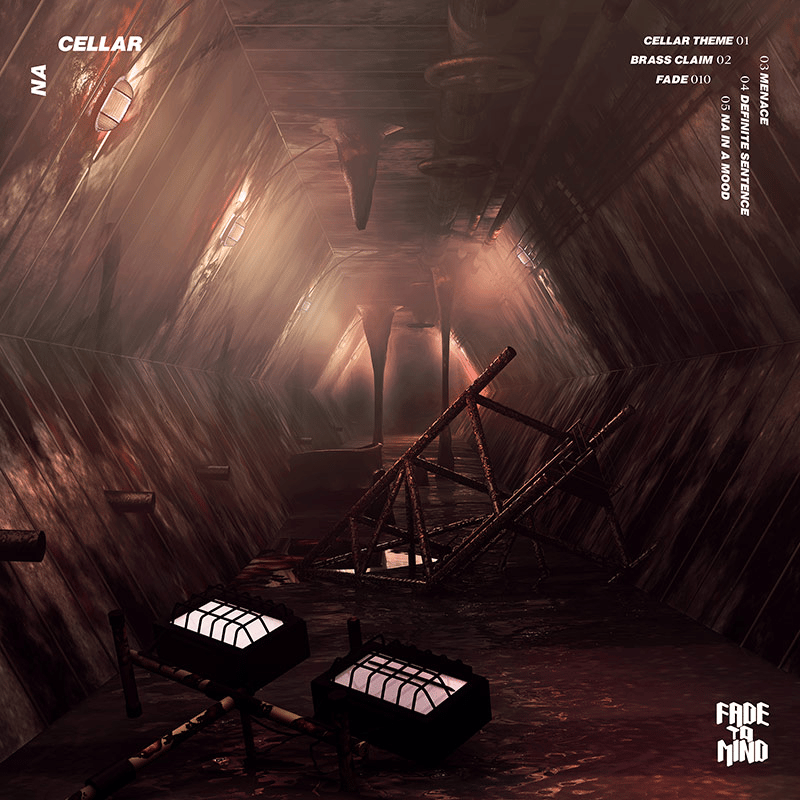 NA - Cellar 12"
by NA
$10.00
Out March 2, 2016 on 12" and digital download
FADE010
NA - Cellar
Cellar, the second solo EP from NA (Daniel Pineda of Nguzunguzu) on Fade to Mind, is a kinetic and brooding journey through the ominous side of club music, a personal vision of dystopia and angst. With 5 tracks that showcase NA's wide-ranging musical influences, the record provides a personal manifesto for Pineda's vision of club music for darker times.
Track listing:
01. Cellar Theme
02. Brass Claim
03. Menace
04. Definite Sentence
05. NA In A Mood
Includes free MP3 download code.